Moderators: Ash, hecate, TamanduaGirl
Assistant

Posts: 563
Joined: Sat Sep 11, 2010 8:33 am
Location: virginia
Contact:
Here's a drawing that someone did of Loki and Selene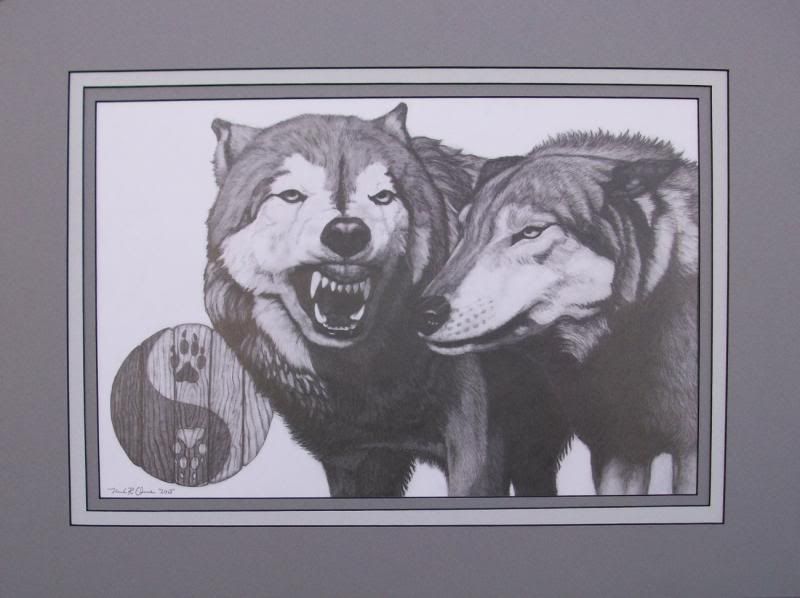 Super cool! I love it. :)
~RabbleFox
Very cool. That's really well done. I always like seeing people's artwork when they use other peoples' animals.
3 red fox, 4 pectinata iguanas, nile monitor, BW tegu, sailfin dragon, leachie gecko, 6 snakes, salamander, 3 tarantulas
---
Return to "Hybrids of Domestic/Exotic canines"
Who is online
Users browsing this forum: No registered users and 1 guest