Sorry but I got loads of pics to share.
The first two, I wanted to share to show how Selene has no food aggression what so ever. I couldn't talk my son into going into the enclosure to get pics of him with them, because if you notice his hair is wet and he had just taken a shower and didn't want to get dirty. (Ugg kids) If you look at Selene's mouth she has a treat she's holding onto while get rubbed all over her head.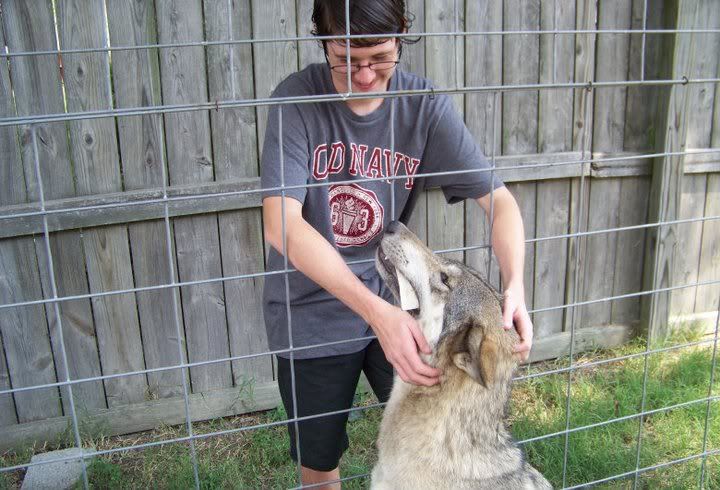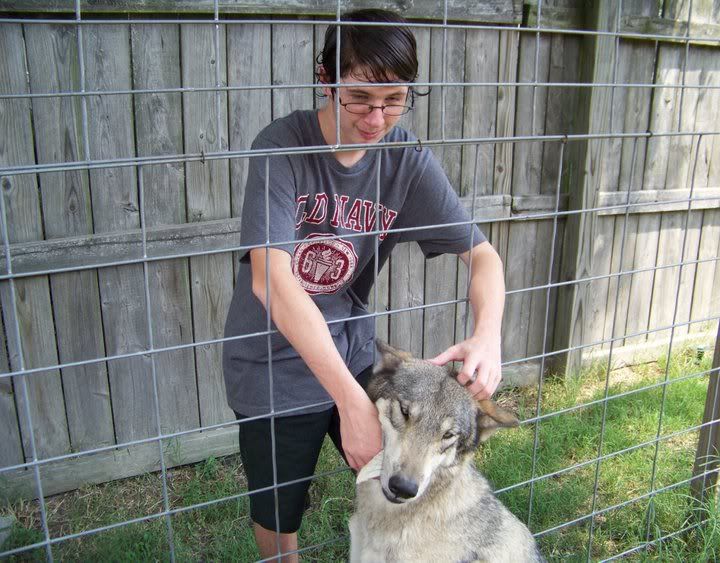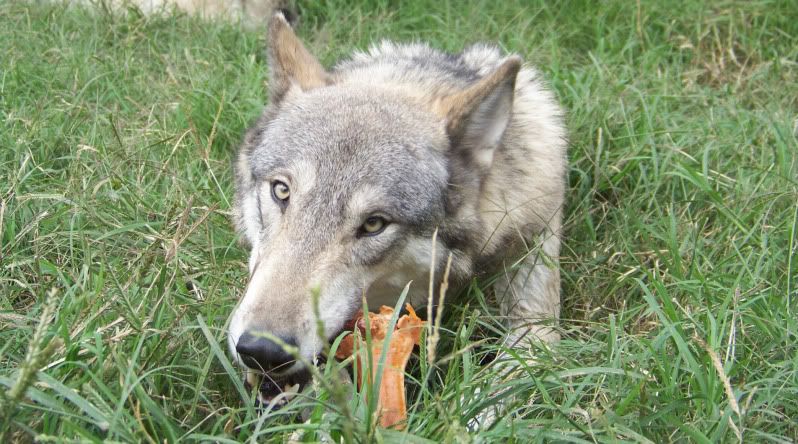 This one i would say she was smelling the flowers in, but it appears more like she was smelling the weeds.