What's your favorite wolfdog look, whether it be a low, high, or mid content? You can also include non-wolf dogs with wolflike appearance too though if you want.
Mine are:
Definitely looks to be part wolf:
Looks like one of those dog breeds bred to look like a wolf like a Utongan(or whatever those things are called):
Maybe has a tiny bit of wolf,but looks more like a german shepard hybridized to another dog breed:
Just looks like a husky, malamute, or husky hybrid, malamute hybrid to me:
Does look to have some wolf in it: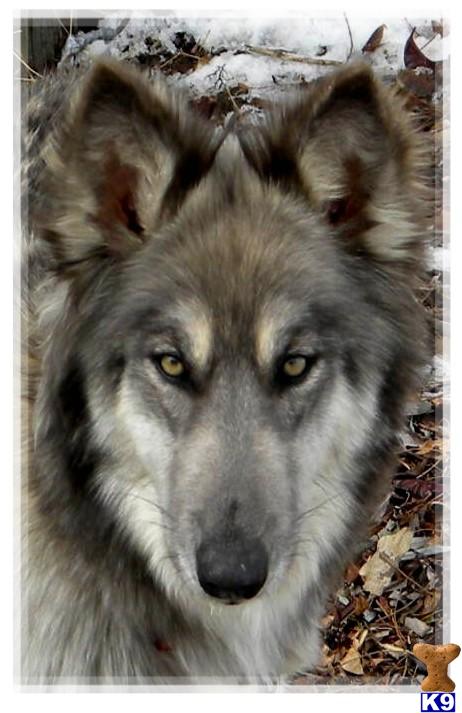 This guys look like he might have some wolf in him as well because he somewhat resembles a czech wolfdog: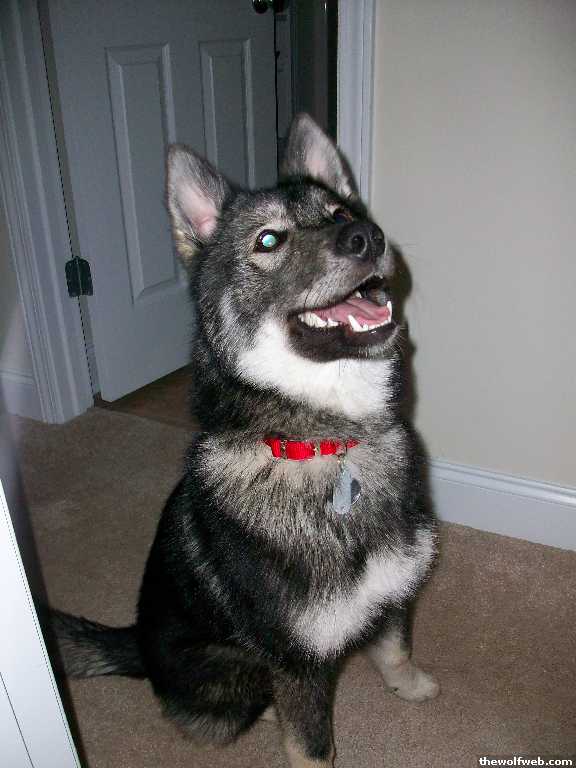 This just looks like a long-haired husky or malamute mix with no wolf in it to me:
I like the black one. Both dogs look like they might have a small amount of wolf in them:
Supposedly a german shepard-wolf hybrid. If that's the case, it has alot more german shepard than wolf in it:
From here:
http://www.k9stud.com/StudDog/WolfDog9325.aspx
Beautiful dog,but I think she/he got dooped for a husky:
From here:
http://anniemae04.deviantart.com/art/Ru ... -176891871
Looks more like a purebred malamute to me or I guess it could be a purebred husky:
This guy look somewhat huskish,but cross with another breed and not necessarily a wolf. He could have some wolf in him though:
From here:
http://tera90.deviantart.com/art/Wolf-Dog-164666419
Looks from like a german shepard x husky mix breed to me.
Ok. Now this look almost exactly like a german shepard,but the hair's a little funny looking and it's not as bulky and more slender. Maybe it's an alsation varitey german shepard(the original german breed which is less bulky and more wolf-looking than the German Shepard we're used to seeing on tv and movies):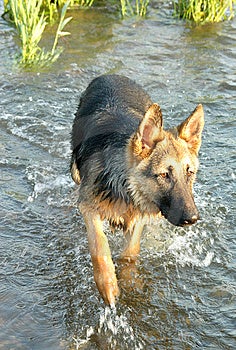 From here:
http://www.dreamstime.com/wolf-dog-stoc ... ree1552534
I'd go with pure malamute for this guy:
from here:
http://whitney05.hubpages.com/hub/wolf-hybrid
Both of the following photos from here:
http://www.kecharaskorner.com/moreinfo_01.html
I have no idea. Looks like a cross a collie and german shepard or a collie and husky or a collie and wolf or......Yeah. It could be anything. I've never seen a dog that looks like this before.
This guy looks like the possible alslation I posted above:
from here:
http://www.free-stockphotos.com/downloa ... ck-photos/
And then's there's these guys. Not sure how many of these are really hybrids and how many of these owners got scammed though:
http://www.dogbreedinfo.com/wolamute.htm
http://www.dogbreedinfo.com/wolamutephotos.htm
The following photo is from here:
http://www.squidoo.com/jed-white-fang-n ... ramebuster
And,of course, for actual purebred wolfdog breeds I like:
Czech Wolfdog
Saarloos Wolfhund
Lupo Italiano
These two look too much like german shepards to me,but since they are purebreds(experimental,but still breeds), I decided to include them here from references:
Kunming Dog
American Tundra Sheperd
Tamaskan Dog(Ok. This one is cheating. It has no wolf in it. It's a breed specficially bred to look like a wolfdog without actually having wolf in it to avoid the behavior problems of true hybrids while still keeping the exotic look of them):