Ok, you have a pet you need enrichment for. You know about pet stores and looking at children's toys. You've searched through many animal websites and have tried all the ideas recommended for your species. What now? You are out of ideas. Where can you find inspiration? First, realize that everything has enrichment potential. Not everything is safe or appropriate but an unsafe item may give you an idea for which you could swap in safe materials or scale. Choose a room in your home or an aisle in a store and take a good look at everything in it. Think 'what would my *insert species* do with this?' You will most likely think up a few ideas.
If the room inventory method didn't work for you, trying looking at children's craft resources. Kid crafts usually involve basic nontoxic materials. Don't forget you can change materials and modify the project. You don't have to put glitter and googly eyes on the paper mache frog bank.
Examples:
Airplanes from toilet paper tubes
Pine cone and cardboard trees. No directions needed, picture says it all.
Tissue paper flowers. Can be for foraging or or making noise and shredding.
https://www.youtube.com/watch?v=WUZ6oc_cs4Q
A related search is for seasonal/holiday crafts. A Valentine's Day example would be take two heart shaped paper doilies. Lay one flat on your work surface. Lightly using a glue stick or plain white glue, glue the edges of the second heart on top leaving a small opening. Stuff with paper shreds and treats. Glue opening shut or leave open depending on the animal's foraging skills.
When you wish to view a lot of crafts quickly, Pinterest is your friend.
Seasonal snack/party recipes (for humans) are a great way to come up with novel food presentations.
Be sure to exclude any toothpicks which may be included. Double check food items are allowable, you may need to substitute.
Examples:
Hard boiled egg snowman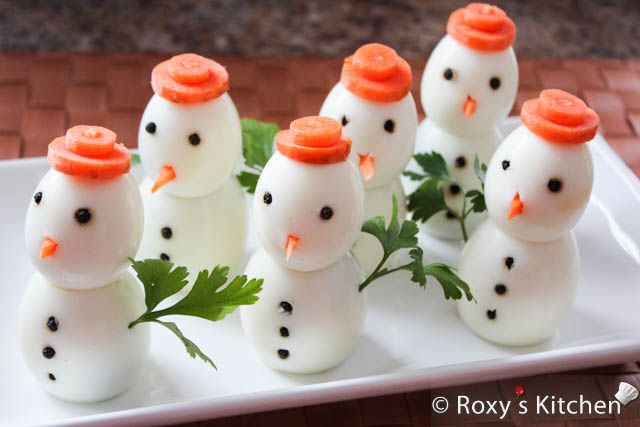 Apple mouths. Would make using corn for the teeth.
https://www.youtube.com/watch?v=rksysRkt3wo
One of the simplest ways to add novelty to food is using cookie cutters as is often done to get children eating their fruits and veggies. Moon and star apple chunks. Dinosaur watermelon. Bunny shaped meat pieces or ground meat-probably not fed to human children. You can even make scrambled eggs with cookie cutters.
The final inspiration source I'll mention here is lawn and garden diy and crafts. Again, modify as needed.
Examples:
As long as any sharp edges were filed something like this planted with safe herbs would look nice in a natural style mouse enclosure.
Garden Arbors can be simple or fancy. Mostly decorative or a fully functional climbing structure.
http://www.diywwplans.com/garden-arbor-construction-and-ideas.htm
I hope this helps you take a new view of the world and sparks lots of fun for you and your critters.