Since people are getting Pallid foxes now it's a good subject.
Pale fox skull/teeth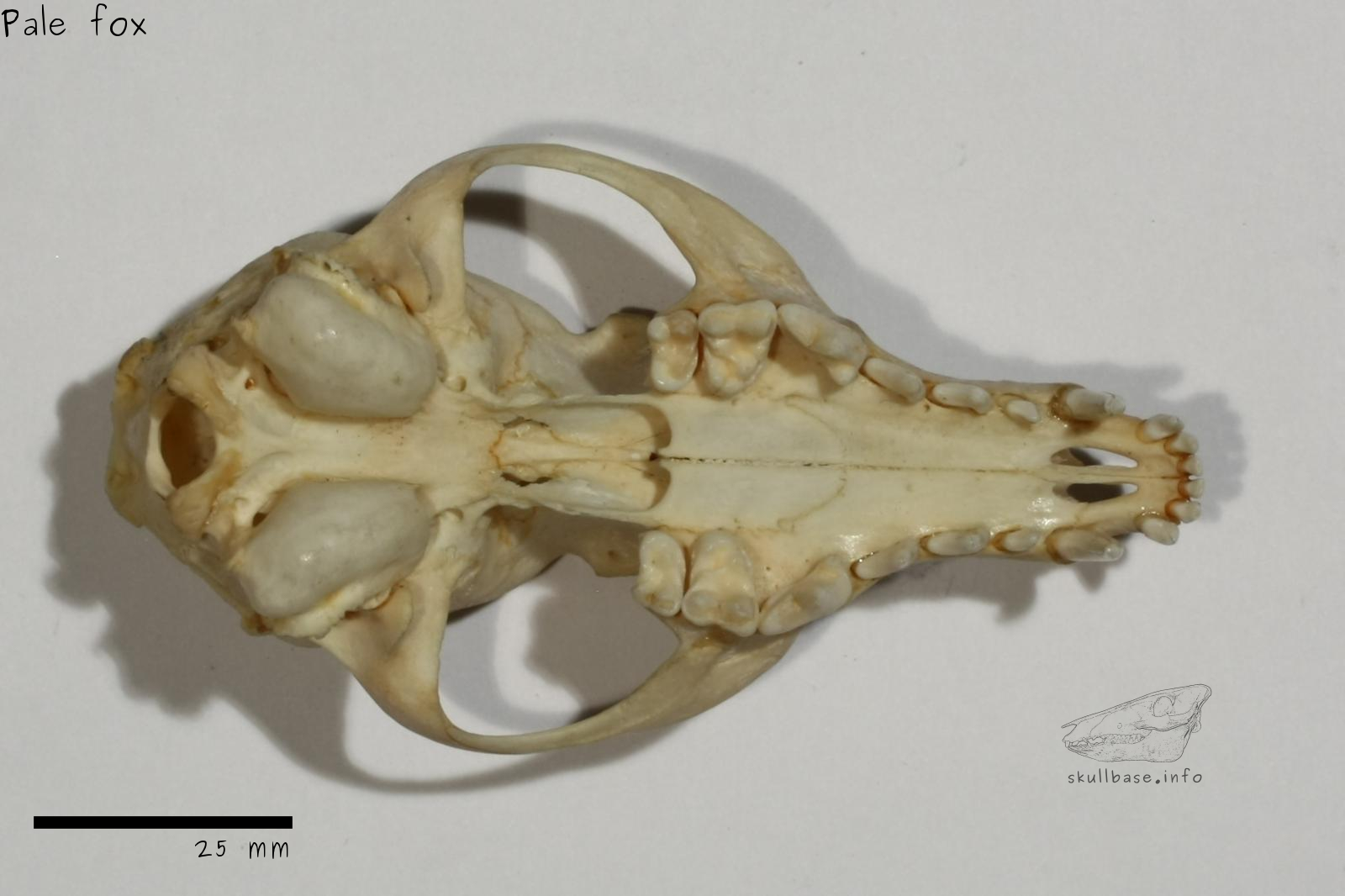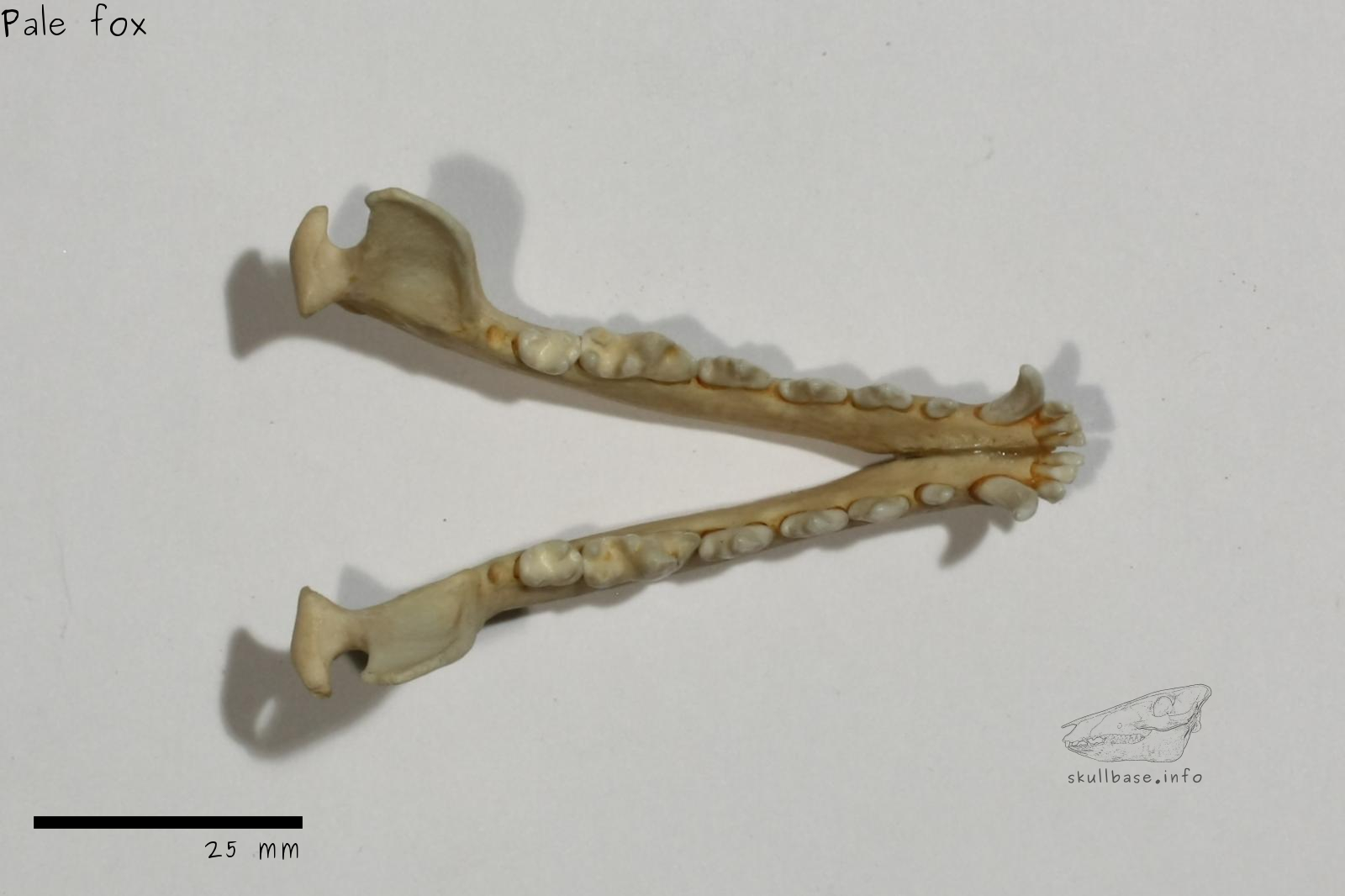 Note the grinding molars in back.
Pale foxes primarily feed on fruits, berries and vegetable matter, and they possess well-developed molars suited to this largely herbivorous diet. However, they also sometimes catch and eat small animals such as rodents, lizards and invertebrates. According to the below sources:
Kingdon, J. (1997) The Kingdon Field Guide to African Mammals. Academic Press Ltd, London.
Sillero-Zubiri, C., Hoffmann, M. and Macdonald, D.W. (2004) Canids: Foxes, Wolves, Jackals and Dogs. Status Survey and Conservation Action Plan. IUCN/SSC Canid Specialist Group, Gland, Switzerland and Cambridge, UK.
This however varies by availability and the below study found they ate mostly scorpions(grinding teeth might be good for their shells too) and insects.
https://onlinelibrary.wiley.com/doi/abs ... /aje.12404
Fennec molars:
http://skullbase.info/skulls/mammals/fe ... c_fox3.jpg
So it could be the molars are mostly for grinding scorpions and insects, like with fennec diet though the fennec moalrs are less rounded than pale fox.
Dorst and Dandelot, 1970; Grzimeck, 1990; Walker, 1990, said they eat a lot of melons along with mammals, reptiles, eggs/birds, and insects. Mellon would not leave much trace in scat and could be a reason why the above study found little to no vegetation in scat.
Interestingly Swift Fox have similar grinding molars due to eating a lot of seeds and berries, photo of swift fox skull compared to raccoon, similar molars:
http://www.wtamu.edu/~rmatlack/Mammalog ... lvent1.jpg
And that's about all I can find
So the grinding teeth of Pale fox is not as pronounced as swift/raccoon due to not eating many if any seeds/grain but they still have the teeth of an omnivore but would eat more protein and less if any grains than swift.
So developing a diet based on that little info would feed veggies, some lower sugar fruits and plenty of protein as well mostly insects and some lean meat like rabbit.
I guess we'll know more for sure in 10-ish years based on how they do on the varied diets that will likely be used.