So, I decide to redo this poll to be more accurate.
Breeds are somewhat recognized purebred dogs that have wolf fairly recently in their ancestry. Types are "hybrids" of wolves with breeds of dog they are commonly crossed to. The types aren't true breeds because the dog can have any amount of dog vs amount of wolf in it from very little wolf to very little dog.
Anyway, which ones your favorite?
Wolfdog Breeds
Saarloos Wolfhond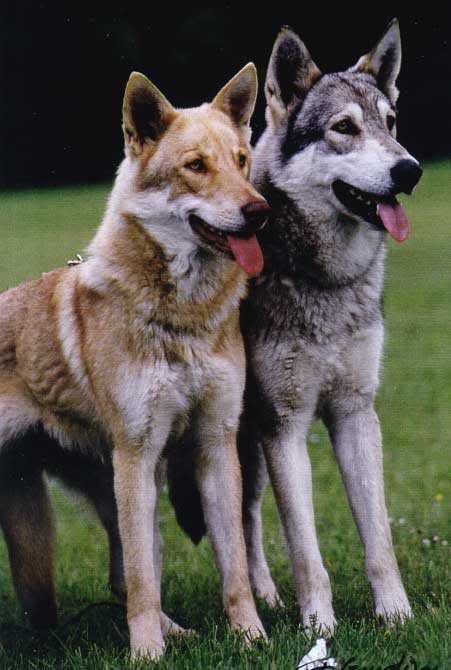 Czech Vlack/Czechoslovakian Wolfdog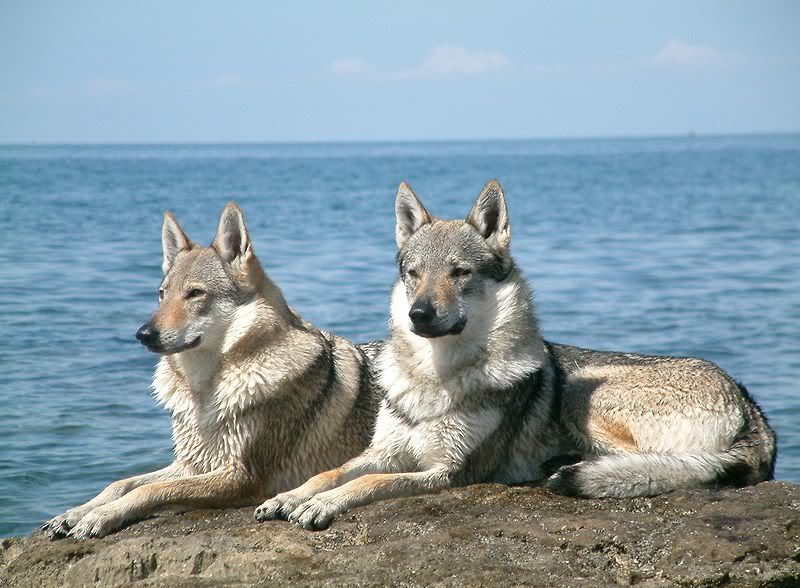 Lupo Italiano**
American Tundra Sheperd**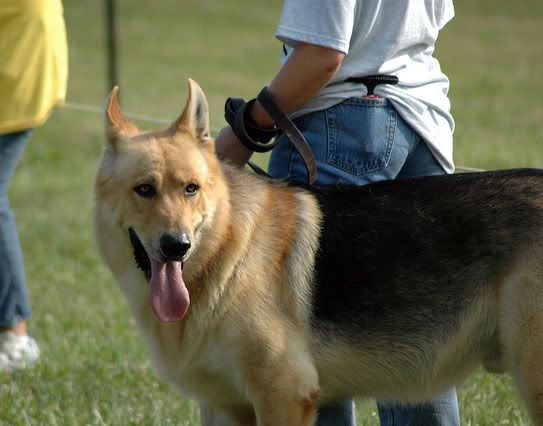 Kunming Wolfdog/Kunming Dog**#
**Experimental government breed.Not officially recognized by any major kennel clubs yet.
#Wolf content debatable.
Wolfdog Types
Wolf-Malamute Cross
Also possibly a wolf-malamute: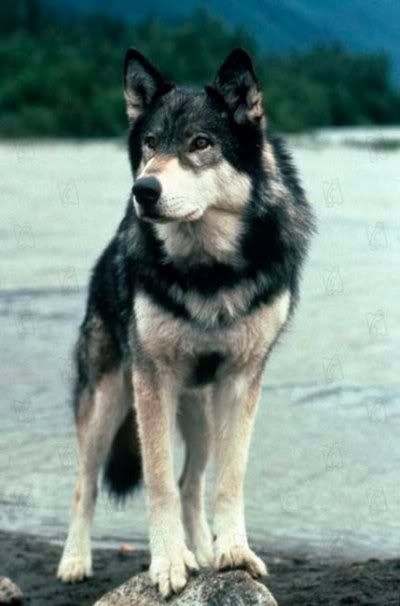 Wolf-Husky Cross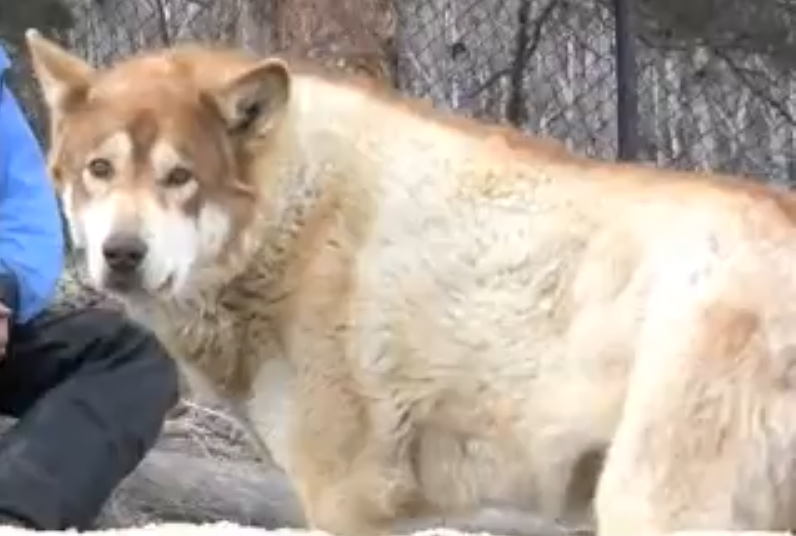 Wolf-German Shepherd Cross: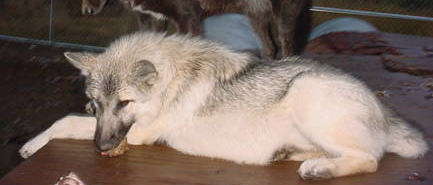 And,finally, the developing wolfdog breed of:
Blue Bay Shepards: