I thought I'd start a thread on my foxes so I can regularly up load pics of their growth, progress and personalities as it all happens.
Kylo is the platinum, Ember the red.
These pics were taken by my dog walker who has Logan two days a week when I don't have a kennel at work. She always pops in to spend some time with the "chopsies" as I call them. It's lovely, even when I'm at work, I get updates on them :)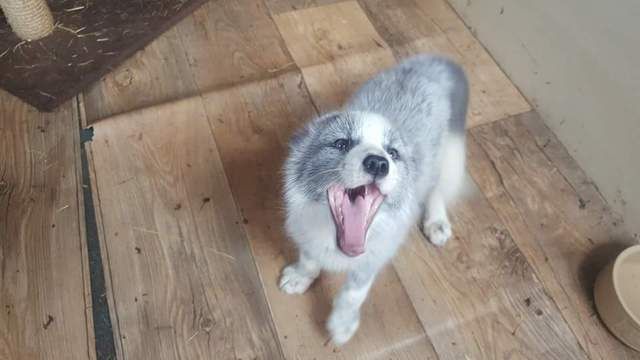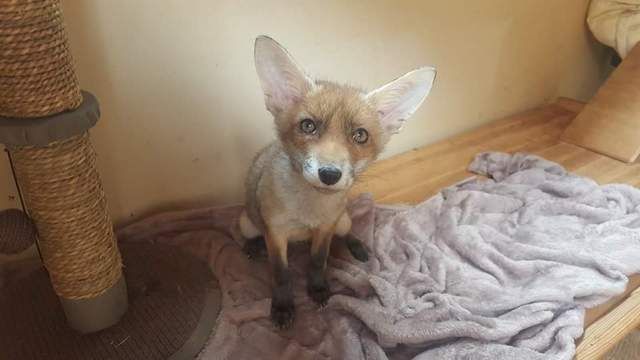 Thanks for the warm welcome! Can't wait to get to know you all!
Kat