Yeah in my state all I need is the USDA and that exempts me from the exotic ban(felines, canines, primates, bears, and corc/gators). In fact had my inspection today. Any other exotics are regulated with the list which forces me to need the prohibited animal permit to get mongooses but someday.
If I had a magic genie and could get any animal I want with no regard of laws in the way.
Bettong(super mini kangaroos, omnivores) They do exist in USA private trade so are a realistic someday maybe
Numbat, not really possible(Australian "anteater")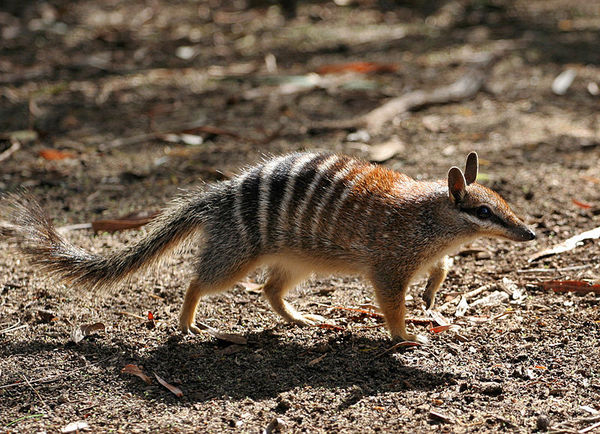 More realistically Quolls show up from time to time but are a bit tricky to care for. but they aren't the cool spotted tiger quolls
Of course everyone needs a bilby
Springhass
I do also like the pine martens and tayras Seeing Chasing Tail's Paca those are growing on me.
Armadillos of any sort, binturong, as well as any sort of possums
Would especially like water possums though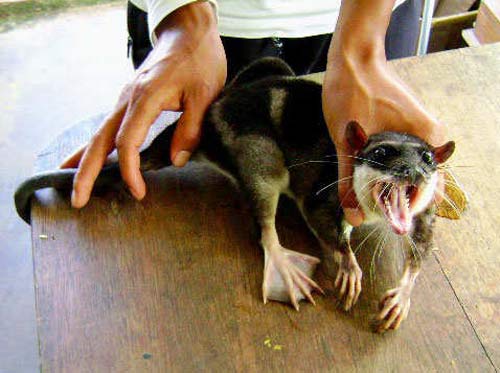 Little water possums, Lutreolina crassicaudata, native call them weasels and they are killed as chicken theive
And maybe this pallid fat tailed possum
Obviously I'm fond of marsupials and I already posted all the mongoose photos in the mongoose thread.
I agree with ferret badgers being awesome.
baby
Oh and if I were gonna get a bear it would be sloth bear, they eat termites and Cary their young on their back so more like anteater bears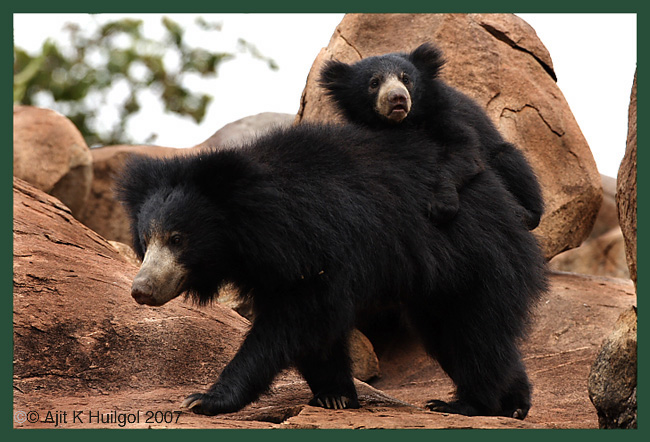 and one of these
Small indian civet
Or a masked civet
Or any viveridae, Eupleridae, or mongoose
Almost forgot, ringtailed cat