I just had to. If you were rich and there were know zoning, property, land, animal ownership restrictions and laws,etc. then want would the perfect property for you look like?
Mine would have a large naturalisitc gardens:
Japanese Garden
Rainforest Garden(Couldn't find any photos of actual rainforest-themed gardens so I just put actual rainforest photos. I'm not quite sure how I'd walk through them though except for maybe bridges through the whole rainforest like the kind in the first photo.)
Mini Forest Garden
Plus my own private zoo with:
American Marten
Beech Marten
European Polecat
Marbled Polecat
Stoat
Least Weasel
Fisher
Wolverine
European Mink
Ringtailed Mongoose
Narrow Striped Mongoose
Yellow Mongoose
Javan Mongoose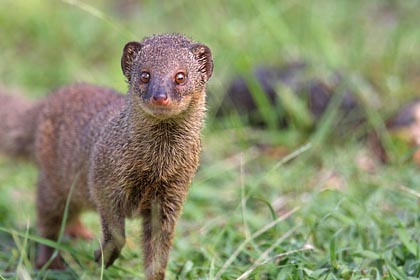 Ferret Badger
Small Indian Civet
Large Indian Civet
Asian Palm Civet
African Civet
Fossa
Spotted Quoll
Tasmanian Devil
Red Panda
Hognosed Badger
Coywolf
Dhole
and a whole bunch of other canines.
Oh,and plus a coati, kinkajou, and raccoon.
Also, it would be neat to have my own private arcade with an air hockey table, racing games, and fighter games like Tekken,etc. that I could invite family and friends over to play with me.