Hey, this is my Akita/lab mix Heartly. He was born Dec/06.
While he favors the lab with a short coat, you can see when he was a pup he favored the akita more, then went through the yearling stage where he was slender and looked more lab-like, and finally his head filled out more block-like. What he lacks in akita looks, he makes up for with akita personality. He definitely has the stubborn recall problem...and we went through three trainers.
He is amazingly smart, plays like a cat with his feet, and is fiercely protective of me, and our family of critters. All animals outside are fair game for a chase though... but he gets along with all dogs.
Here is Heartly-he is presently about 85 lbs.
as a pup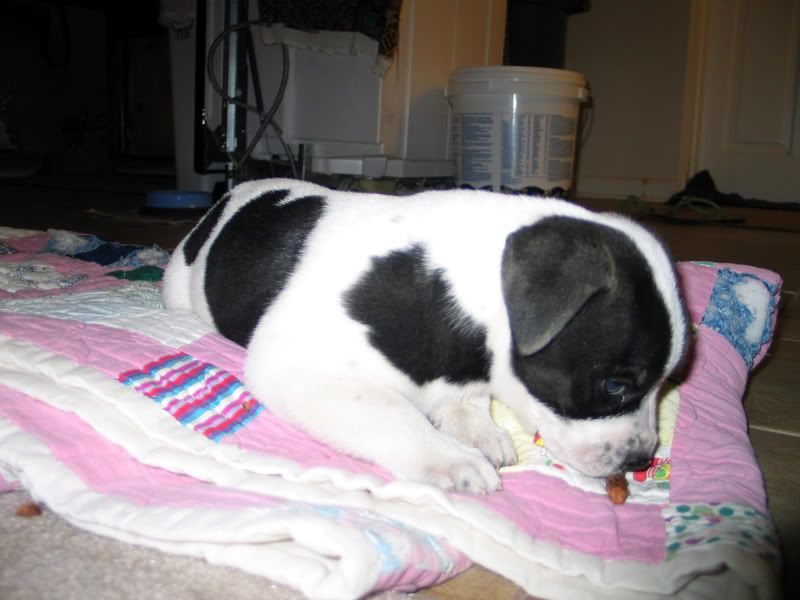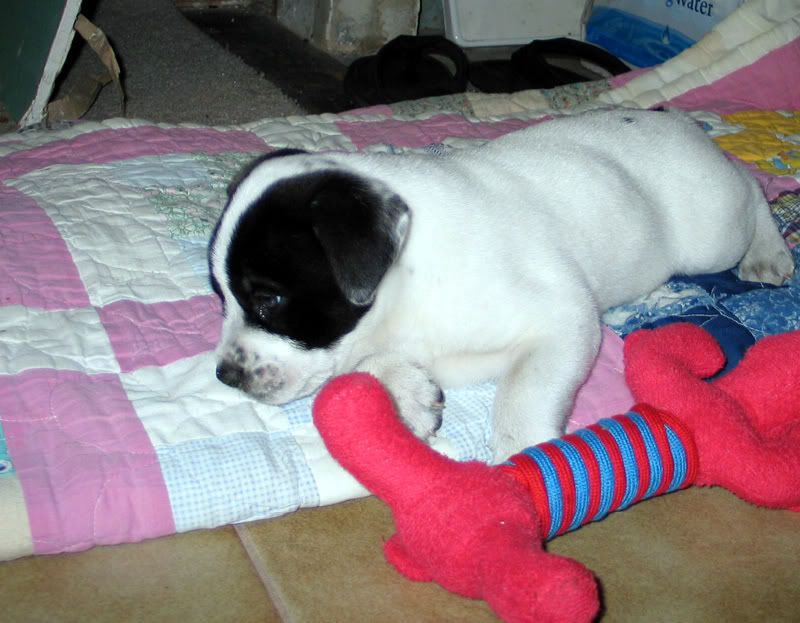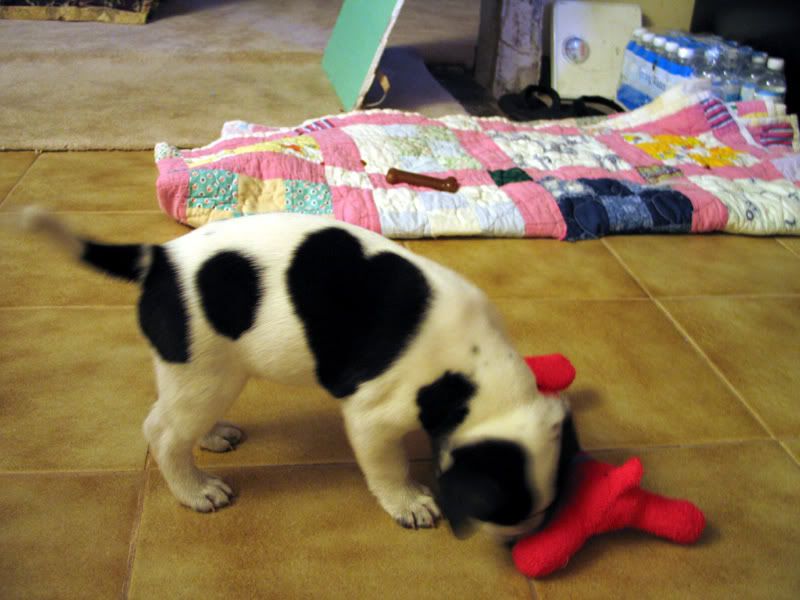 at about 4 months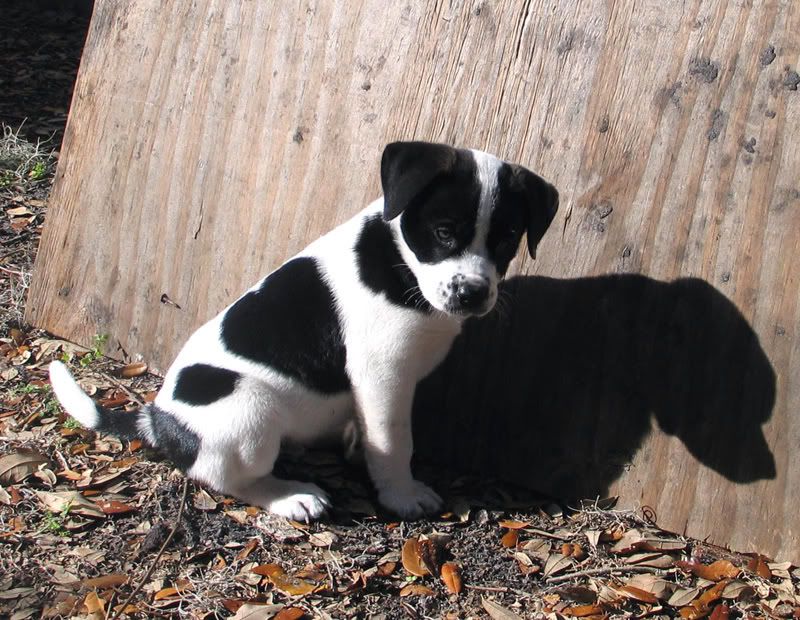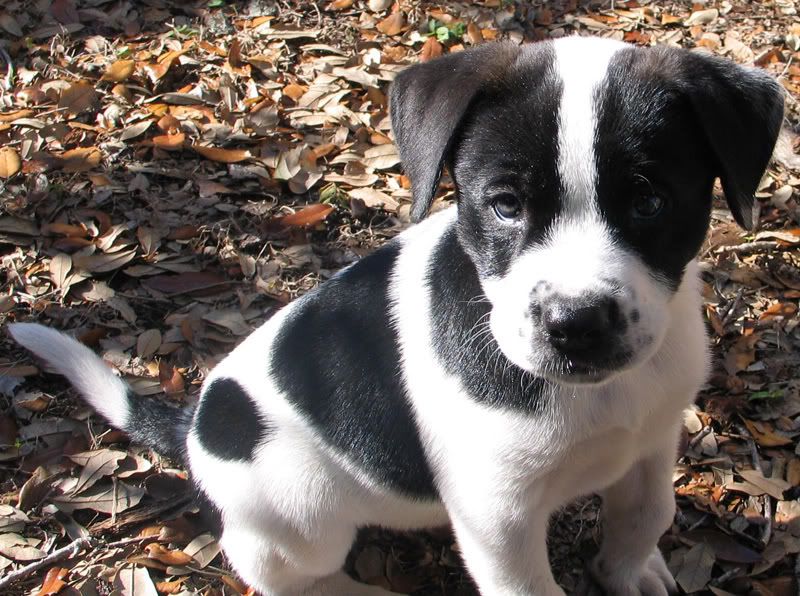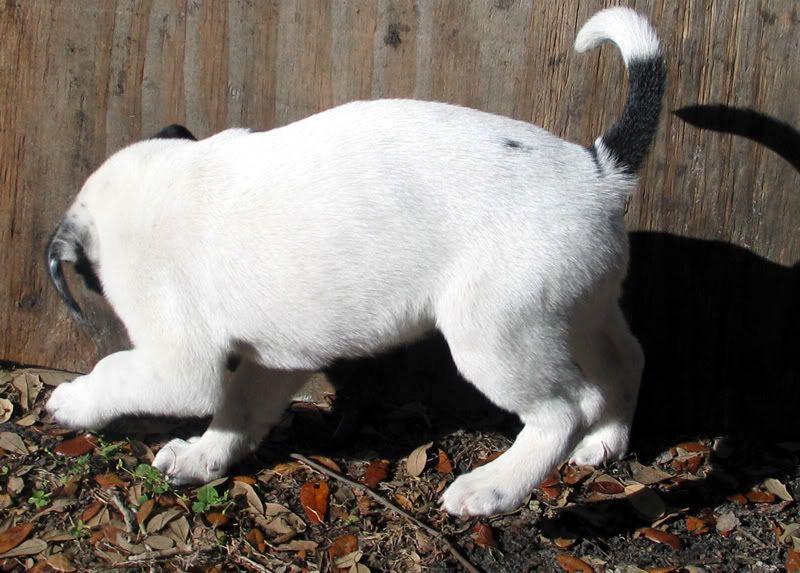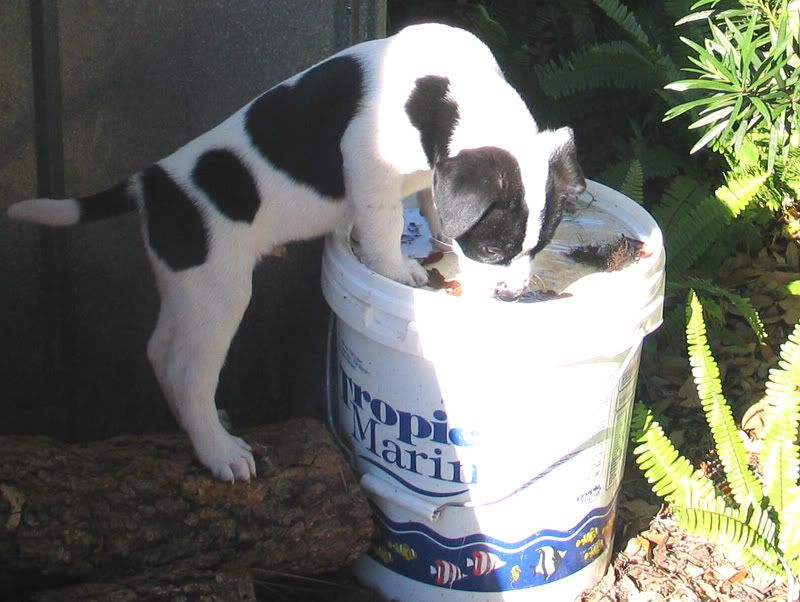 at about a year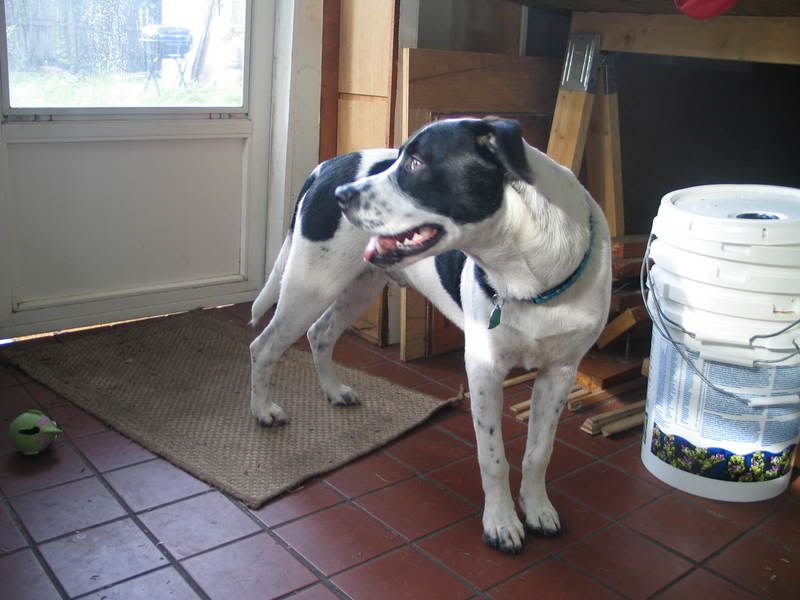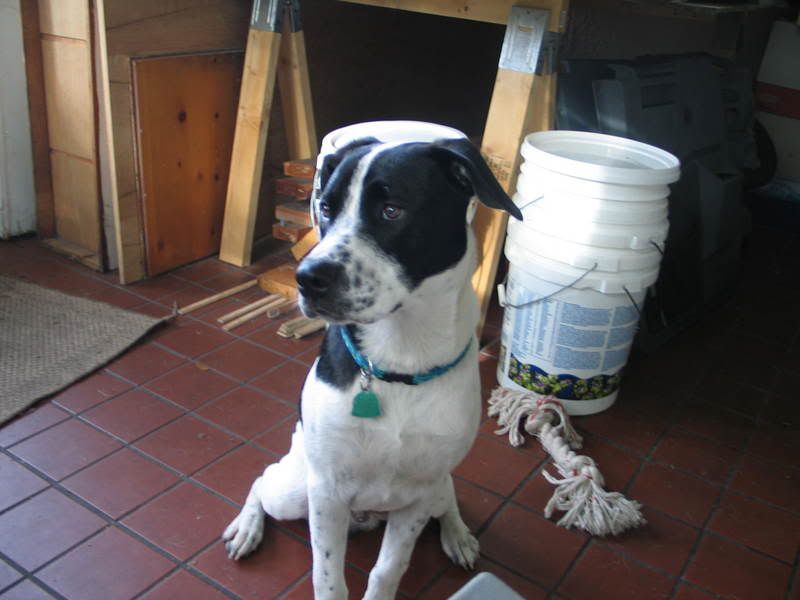 about two or three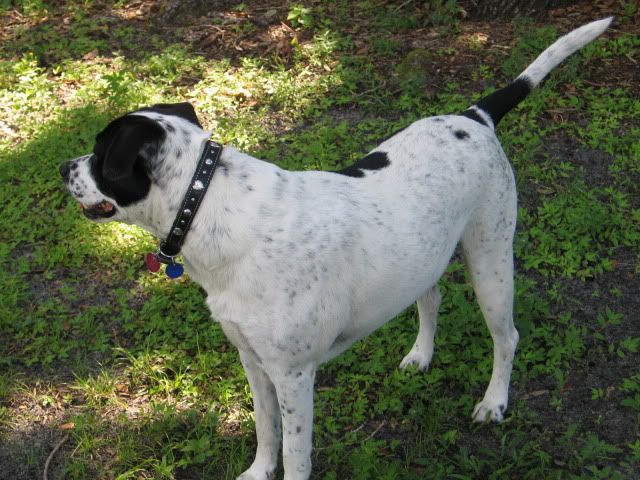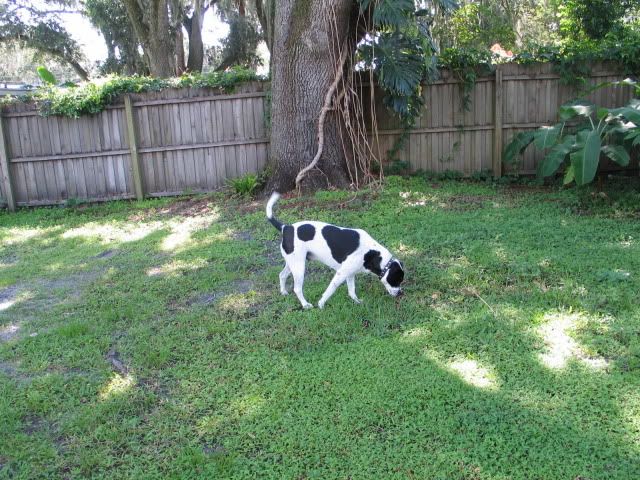 not sure of age, but you can see how his head has widened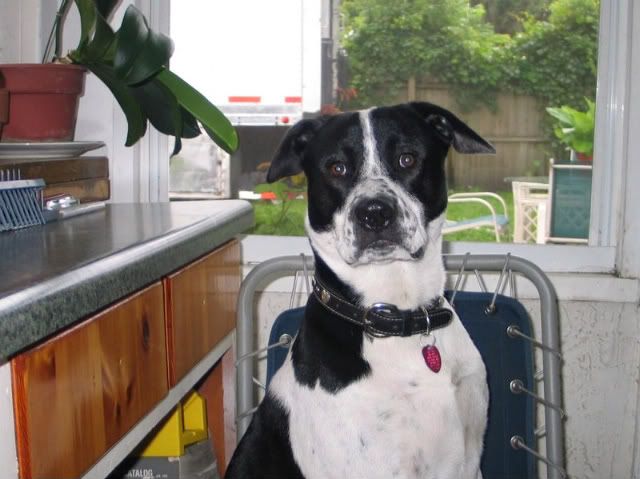 this boy can make some fur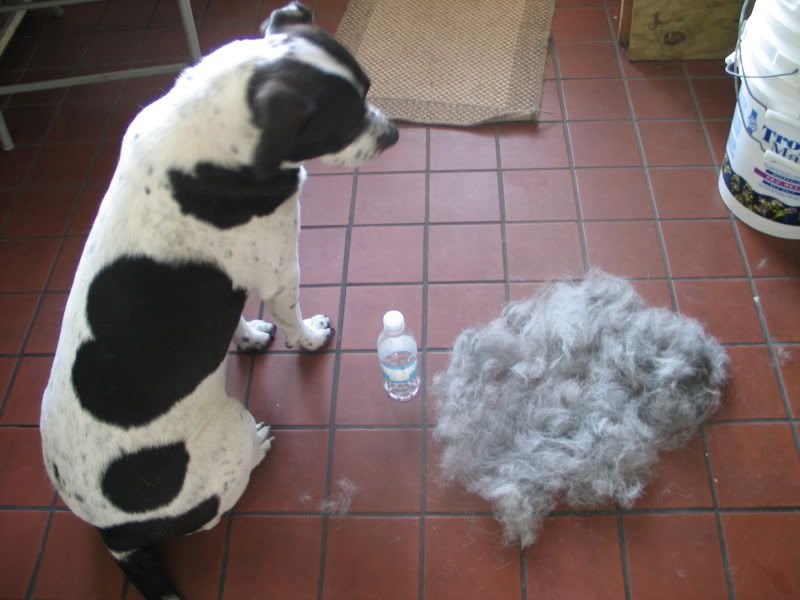 favorite thing to do..lol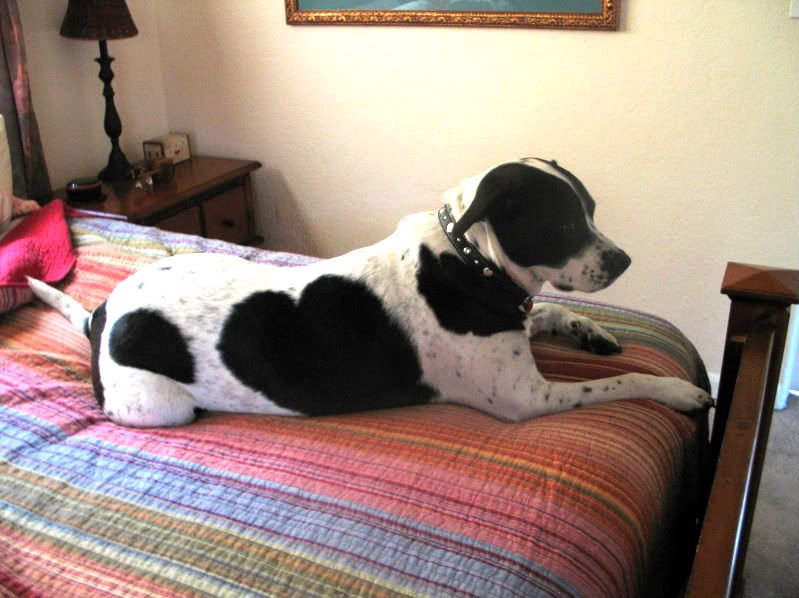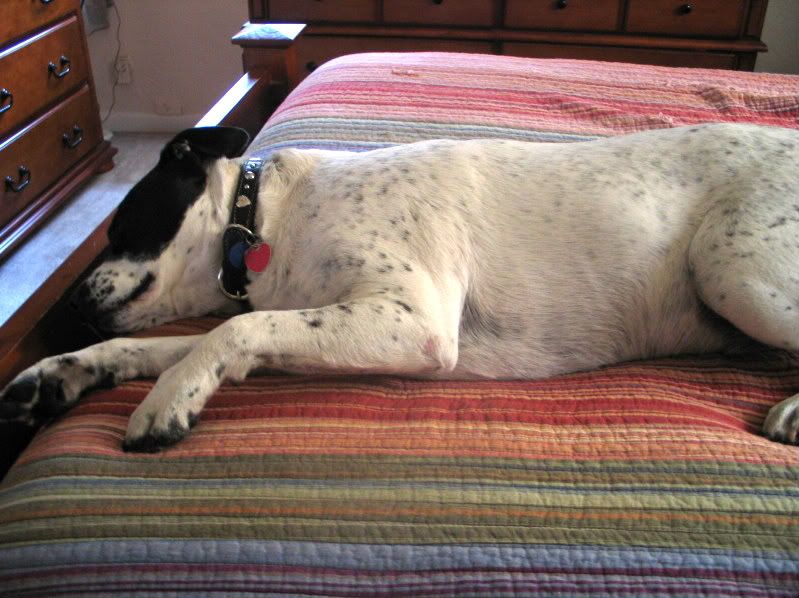 recently