Well, I found out about Silken Windhounds on this board and saw them in person at the UKC premiere. They're just amazing dogs and I would like to have one when I'm older. I've heard they're sensitive though, so I'm not entirely sure if they would be a great fit. Regardless, I'd love a white one or one of the paler colorations.
Besides Silken, any sort of sighthound I love. My screen name in some places is a play off of the word 'sighthound'. I think they're really magical looking dogs.
Irish Wolfhounds are a major and long-time love of mine, though I've never actually gotten to see one in person yet.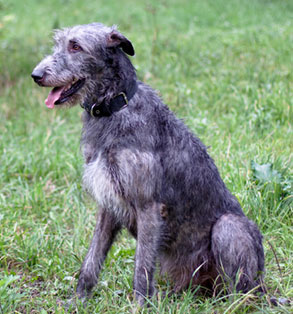 After that, Alaskan Klee Kais have always captured my attention. Any color would do for me, but I like the way the red ones look.
English Setters, just because my dog Samantha, who was my first dog that stuck with me, is half English Setter.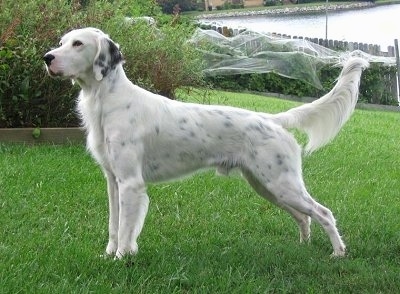 Her daddy was a Mountain Cur, and she definitely has that face, too.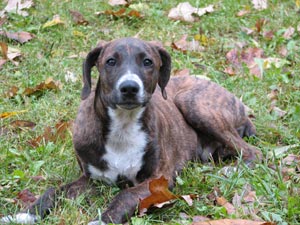 That's about it for breeds I outright prefer, I have a ton that I really do like but these have to be my favorites.