I am doge. No need to fear!
Jude meets doge from a defensible position.
Senora will investigate doge.
HAY GUYS, DOGE IS SAFE!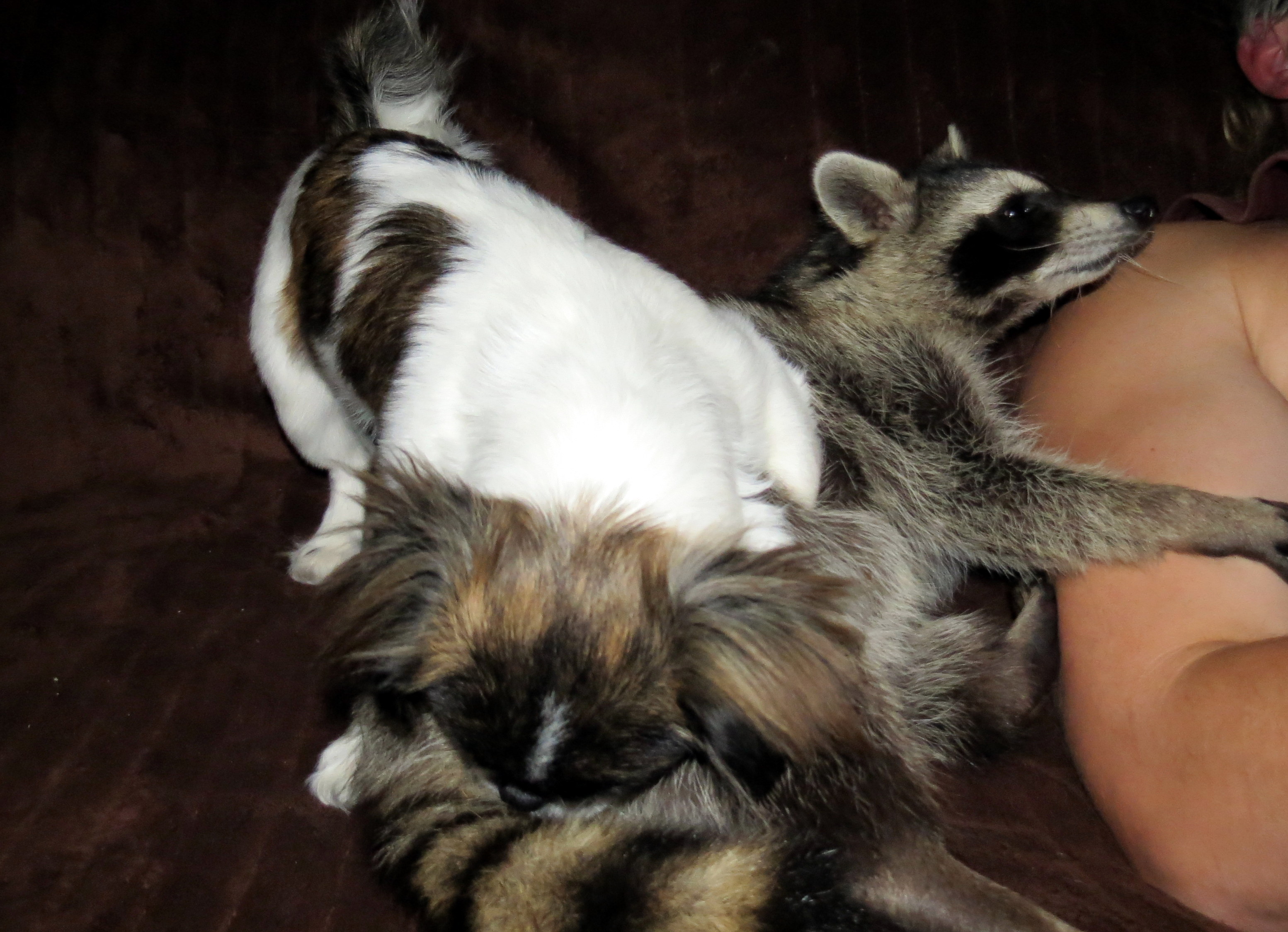 Corso investigates through safety mesh, in consideration of doge cooties
Jude moves in for a more thorough inspection
DOGE IS FUN
An uncertain doge joins the gaze
Where is Charb through all this? HIDING from doge. Just a glimpse of doge sends him into hiding.
He'll get over it, he's just a bit slower than the rest. And that's okay.