MY f5 female Samba...........she is a gorgeous girl
She's beautiful.
How many shots does it take to get a good one? I try to take pictures, and my cat just sees the camera and starts moving around, even when sitting...
Yes, taking photos of cats is a challenge! That was a lucky shot.
I keep the camera out and ready all the time so at least I have half a chance of getting a good shot.
Here is one of those "oh you turned the flash on - I'll do my best to screw a funny face" photos
Oh, BTW, this is not the same cat as in your avatar, is it?
My Avatar is JUMBE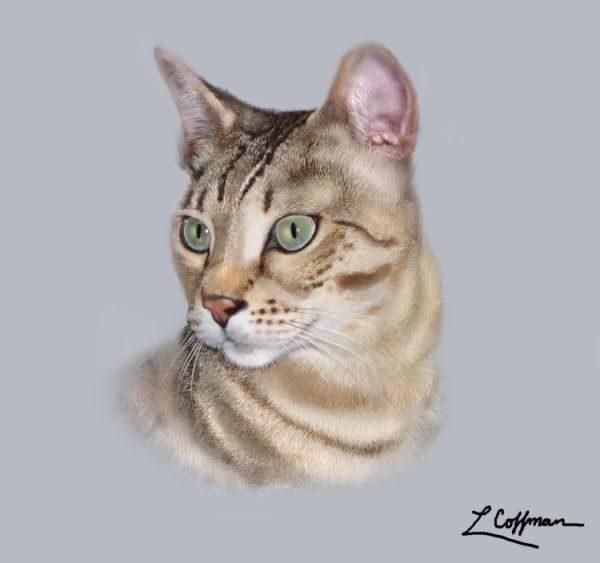 Ah yes! Look at those eyes!
He has gorgeous eyes..but he is also a very good looking Savannah all over..BIG too.
---
Return to "Hybrids of Domestic/Exotic cats"
Who is online
Users browsing this forum: No registered users and 1 guest