BB wrote:Not necessarily. Hoarders think they look after their animals, but the animals take over in numbers and they (the people) have no way of providing good care for all of them.
I think the person meant that hoarders care about their animals, as in love them, not that they are able to care for them in the sense of providing food, vet care etc.
I cannot believe there are people who think wolves are felines, wow! That just boggles my mind. I must admit though, some of those photos Cindy posted, I would have thought they were wolves or high content wolfdogs and I've been paying attention to everything that's been said here about how to distinguish.
What about these ones?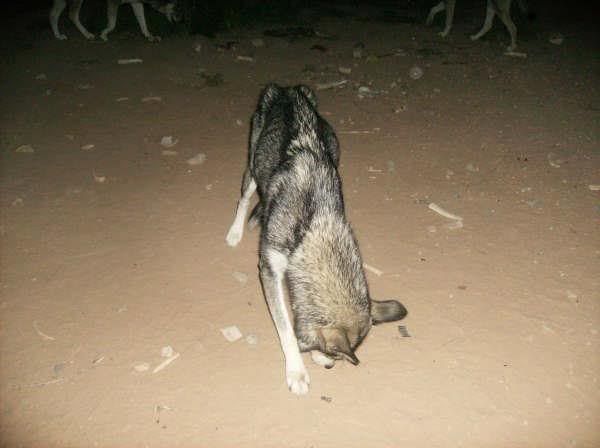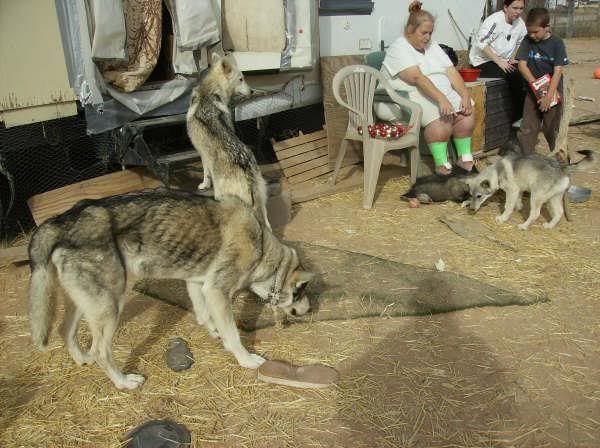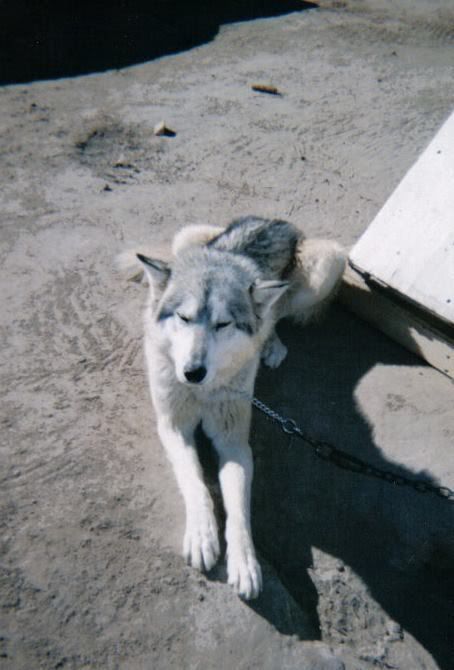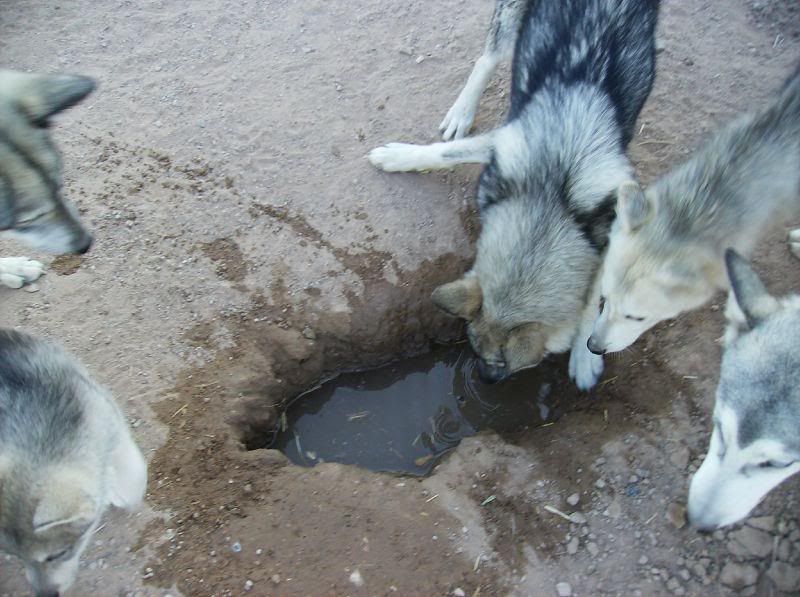 Don't they have the coloring and the V cape? I'm a little confused.